Before the Interview
---
Do your research Check out their website to learn more about company progress, events, their values, and important team members.
Prep for common interview questions
Tell me about yourself?
What's your greatest strength?
What's your greatest weakness?
Why should we hire you?
Tell me about a challenge you experienced and how you overcame it?
Fine more interview questions here
Have questions for your interviewer Asking additional questions at the end of your session could help set you apart from other candidates by making you appear more interested and passionate!
Can you show me examples of projects I'd be working on?
How will I be trained?
How long have you been with the company?
What's your favorite part about working here?
Find more questions and answers here
---
Virtual Interviewing
---
As more and more positions are beginning to require multiple interviewing stages to weed out candidates and COVID-19, virtual interviews are replacing in-person interviews. Here are a few tips to have a successful virtual interview!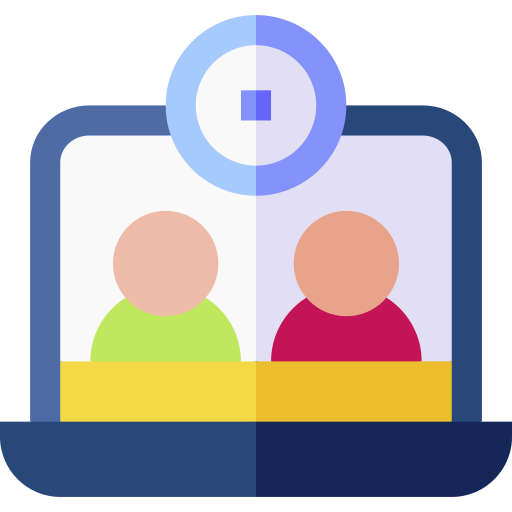 Dress appropriately (atleast from the waist up)
Wear what makes you comfortable and confident while avoiding revealing clothing
Avoid patterned prints and stick to neutral colors
It's better to overdress than underdress
Be mindful of your space
Find a good background that doesn't take attention away from you
Good lighting – avoid sitting in front of a window
Minimize background noises
And don't Forget to
Create a professional username
Have a voicemail set up for phone interviews
Have the needed software downloaded – Zoom, Google Hangouts, Microsoft Teams
---
After the Interview
---
Write a Thank you note or send a card! After making the case that you are the best person for the job – show your appreciation towards the interviewer. Whether it's a note or an email, this extra step could be the determining factor in your success. Card example from UW Madison's SuccessWorks Dear Dr. Foster: I want to thank you very much for interviewing me yesterday for the associate engineer position. I enjoyed meeting you and learning more about your research and design work. My enthusiasm for the position and my interest in working for RES were strengthened as a result of the interview. I am confident my education and cooperative education experiences fit perfectly with the job requirements, and I am sure that I could make a significant contribution to the organization. I want to reiterate my strong interest in the position and in working with you and your staff. You provide the kind of opportunity I seek. Please feel free to contact me at (608)555-1234 or kjohnson@wisc.edu if I can provide you with any additional information. Again, thank you for your time and consideration. Sincerely,
Chris Johnson
---
---